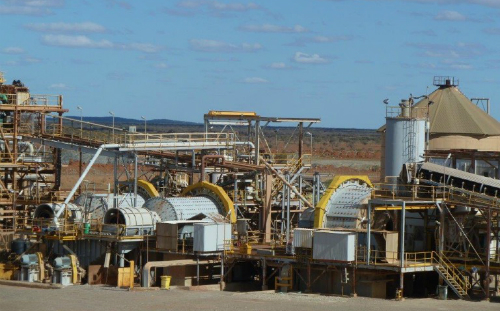 Mining Products and Service (MPS) is an Australian based company providing design, supply, process engineering, project management and quality control capabilities for the mineral processing industry.
MPS Specialises in the Design, Supply, Service & Optimisation of process equipment and wear components for the Mineral Processing Industry.
MPS technical services (metallurgy, project management, quality control, design & drafting) support our clients from project development through construction, operation & optimisation.
Operation and Metallurgy
Project Studies (PFS, DFS, BFS)
Testwork & Flowsheets Development
Commissioning and Optimisation
Process Control
Maintenance and Wear Management
Grinding Mills
Crushers
Mobile Equipment
Chutes, Bins & Hoppers
Conveyors
Trommels
Engineering and Manufacture
Design
Drafting
3rd Party QA / QC
3D Laser scanning