Rubber Extrusions
MPS supply a wide range of quality extruded and moulded rubber products for use in a variety of applications. Rubber extrusions and mouldings are available in a range of compounds including; Natural 40 Duro, Natural 60 Duro, SBR, EPDM, Neoprene and a variety of other synthetic polymers.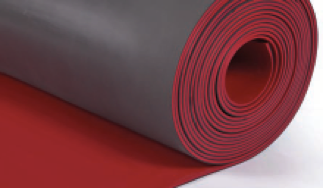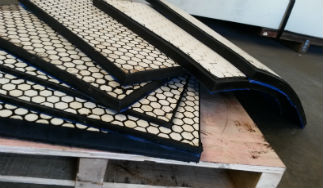 Rubber and Ceramic Wear Plates
MPS stock a wide range of quality rubber and ceramic products designed for wear and corrosion protection. These products are used extensively on plant and equipment used for processing and material handling. The choice of which product to use for Wear and Corrosion protection is critical. The decision should be based both on the type of wear and impact involved and also any chemicals which may be present. Other important factors to be considered include the control of material flow and reduction of noise, vibration and dust.